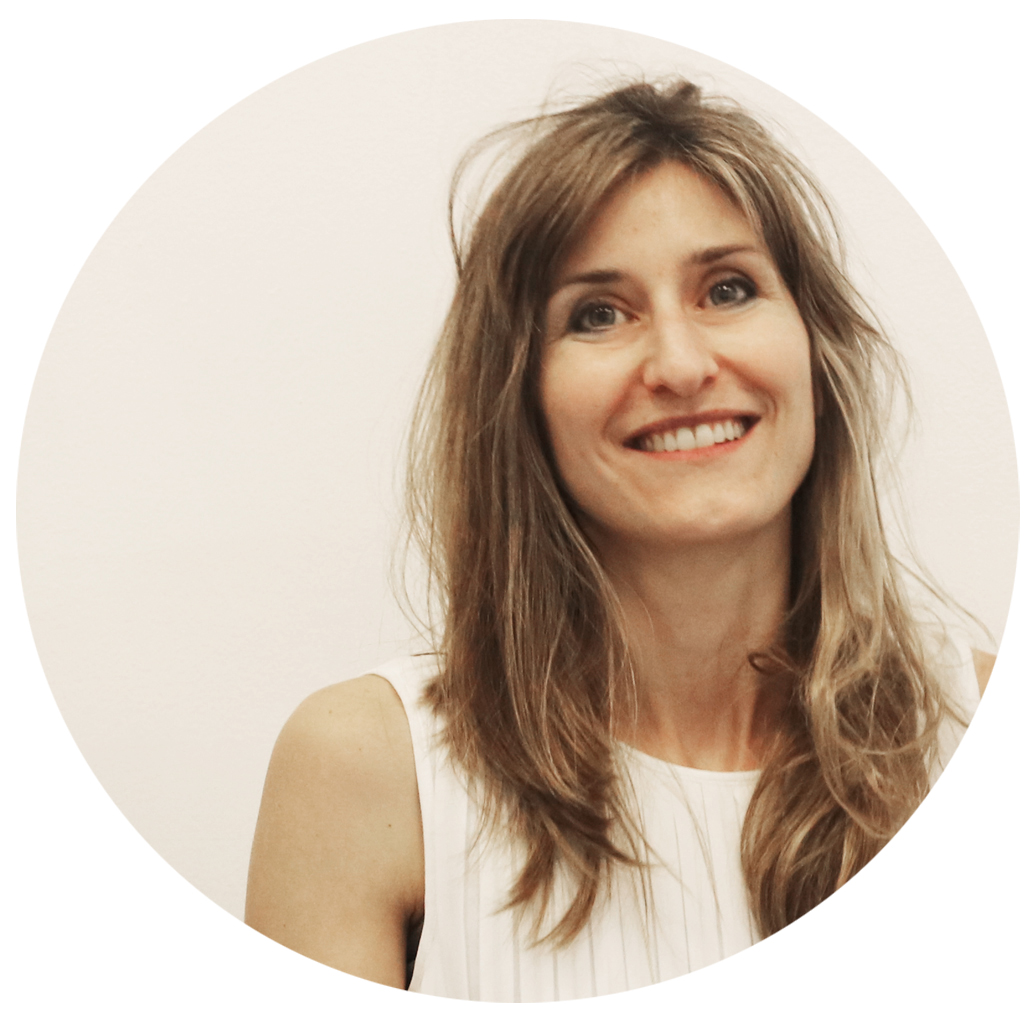 Alice Azario
ha studiato Architettura presso il Politecnico di Milano e l'Università Lusiada di Lisbona.
Ha collaborato e collabora con diverse agenzie di comunicazione e studi di architettura. Tra questi, ha lavorato per oltre una decina d'anni con lo studio Migliore+Servetto Architetti Associati, di cui è diventata Junior Partner, occupandosi come capo progetto di lavori di architettura e allestimento, fortemente caratterizzati dall'uso della luce, grafica e sistemi interattivi. Tra i progetti seguiti ad esempio il Museo del Risparmio per Intesa San Paolo a Torino, il museo permanente Chopin Muzeum a Varsavia (RED DOT AWARD 2011 e FX INTERNATIONAL INTERIOR DESIGN AWARD 2011) e la travelling exhibition "coats! Max Mara, 60 anni di moda italiana" , (RED DOT AWARD 2008), nelle sue edizioni di Berlino, Tokyo, Pechino e Mosca.
Dal 2008 lavora in proprio occupandosi prevalentemente di progetti di allestimento, retail ed eventi, sviluppando e declinando progetti quali il concept di brand experience per il nuovo flagship store UniCredit a Milano.
Da diversi anni tiene un corso di Exhibition Design in co-docenza per il Master Idea del Poli.Design, incentrato sui temi del saper esporre e comunicare un brand e nel 2017 ha tenuto un corso di progettazione con macchine a taglio laser presso il SIAM di Milano.
Nel 2016 ha fondato insieme ad Elena Tirinnanzi il brand BiCA-Good Morning Design, www.bicagoodmorningdesign.it, disegnandone i prodotti, realizzati con tecniche di fabbricazione digitale (stampanti 3d e macchine a taglio laser) e curandone l'immagine generale.
In questi anni ha portato avanti diversi lavori come illustratrice, seguendo la sua passione per il disegno e la pittura.
***
Studied Architecture at the Politecnico in Milan and at the Lusiada University in Lisbon. 
She has worked with several communication agencies and architecture studios. She has collaborated for more than ten years with Migliore + Servetto Architetti Associati, working as Junior Partner and project coordinator on architecture and exhibition design projects, characterized by the use of light, graphic and interactive systems. Among these works for example, the Museo del Risparmio for Intesa San Paolo in Torino, the new permanent Chopin Muzeum in Warsaw (RED DOT AWARD 2011 and FX INTERNATIONAL INTERIOR DESIGN AWARD 2011) and the traveling exhibition "coats! Max Mara, 60 Years of Italian Fashion" (RED DOT AWARD 2009), in its editions in Berlin, Tokyo, Beijing and Moscow.
In 2008 she started to work on her own, working on exhibition design projects, retail and events, developing projects as the concept of the brand experience for the new UniCredit  flagship store in Milan.
Since several years she has held a course on Exhibition Design for the Poli.Design Master Idea, focused on the way to show and communicate a brand and in 2017 she held a design course with laser cut machines for the SIAM.
In 2016 she founded the design brand BiCA-Good Morning Design with Elena Tirinnanzi,  www.bicagoodmorningdesign.it, designing the products, made with digital fabrication systems (3d printers and laser cut machines) and the brand identity.
During these years she has worked as illustrator, following her passion for drawing and painting.